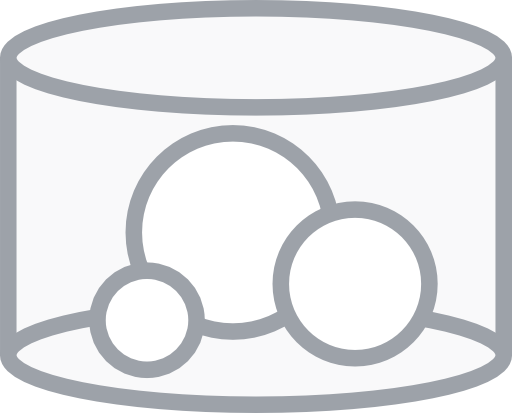 MyTechDesk is a free ticket management web app for K-12 schools in California developed and operated by the Imperial County Office of Education.
If you have service requests to manage and track, MyTechDesk is your solution! Detailed information for each ticket is tracked within MyTechDesk, including important dates, resolutions, time spent and more.Custom fields can be used to track specific data, such as tag numbers or budget codes.
Benefits For Schools
Determine workload on support staff
Manage and distribute tickets to appropriate staff
Document ticket history
Report progress and amount of work completed
Detailed tracking of support issues

Benefits For Support Staff
Provide tools to manage service requests
Focus on problem solving rather that data entry
Maintain ticket history
Promote better organization and prioritization of time and workload

Benefits For End Users
Provide a simple way to submit requests for support
Create on convenient place to add, maintain and follow-up on service requests

Sign Up
Email us at orders@mytechdesk.org to get a new team!
Support
Already a customer and need support? Email us at support@mytechdesk.org or call (760) 312-6158.